From Sample to Series
KMP's high flexibility

of temperature-sensing technology
developer and manufacturer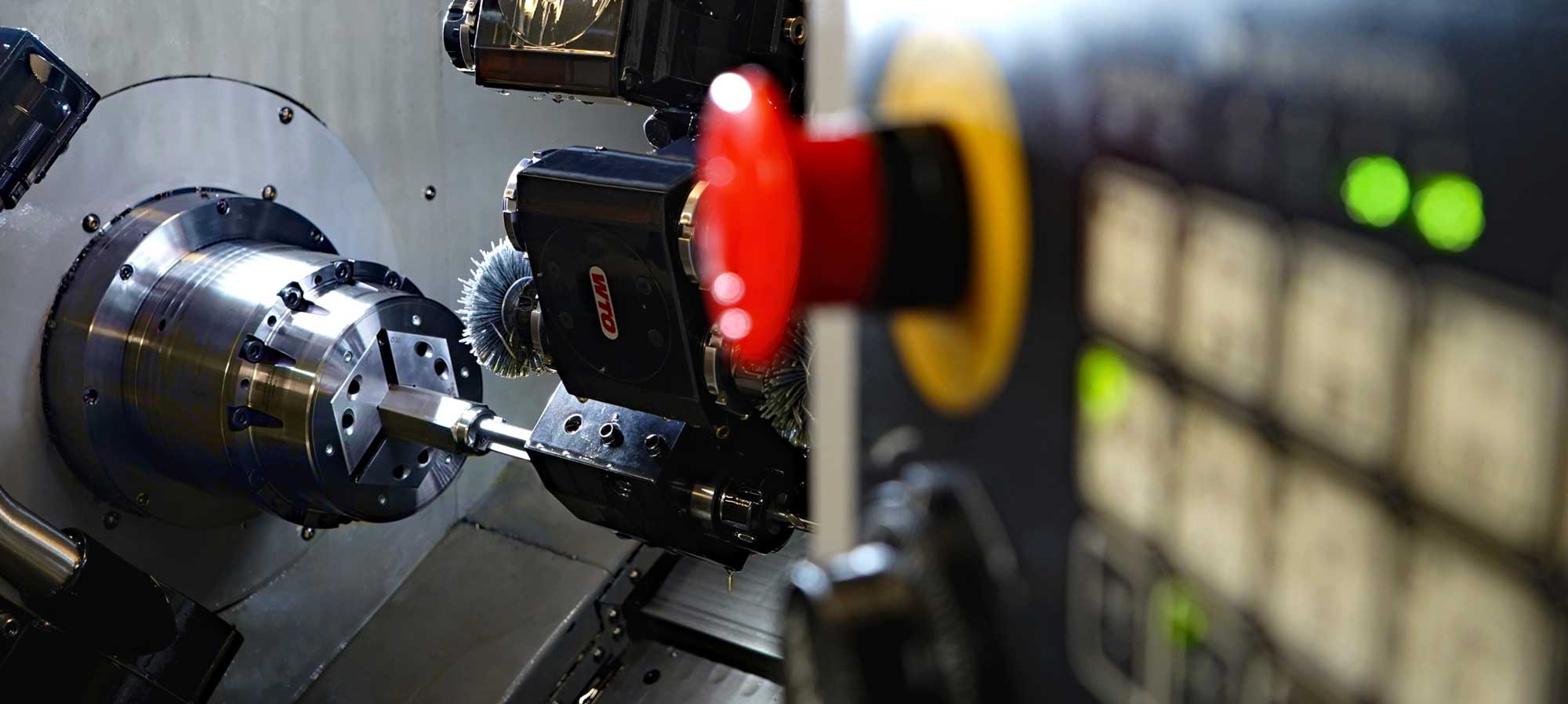 Our products cover all
major industries
Our products are used in various areas:
Chemical industries, energy, machinery and plant engineering,
food industry, pharmaceutical industry etc.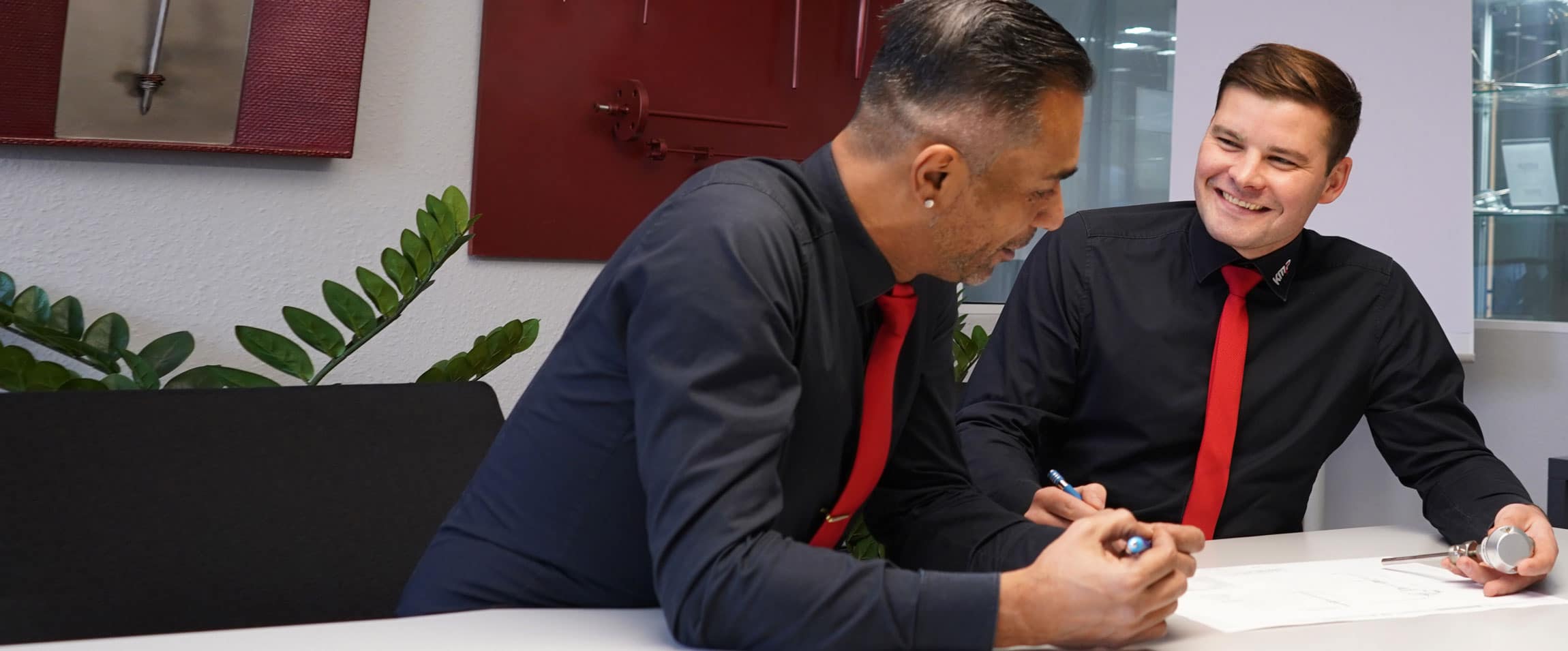 We live
customer care!
We are your ideal partner from sample to series.
Our priority is providing high quality products.
We pride ourselves in excellent customer care and services.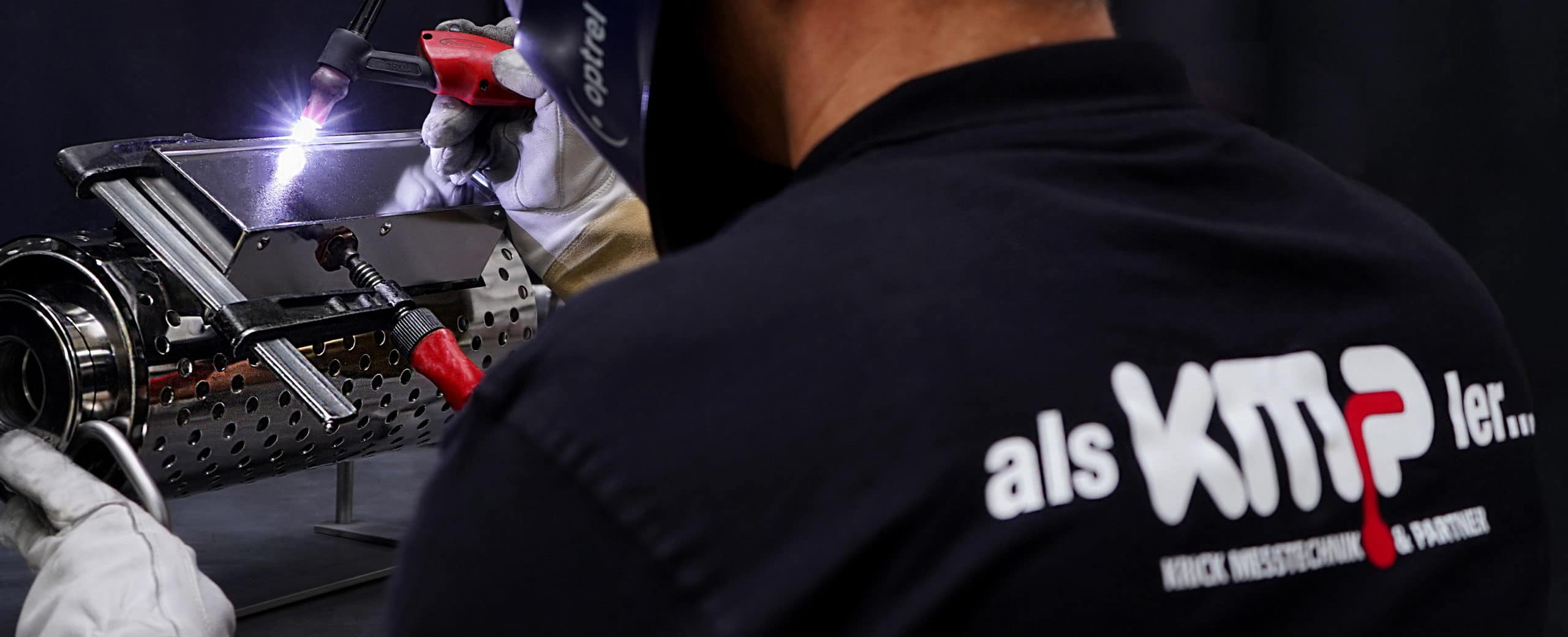 Signed and sealed
The certification according to ISO 9001 confirms
the effectivness and efficiency of our processes.
RESISTANCE-
THERMOMETER
CNC Precision
Turning Parts
SERVICE
THERMOCOUPLE
PRECISON-
INSTRUMENTS