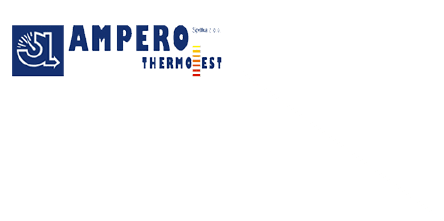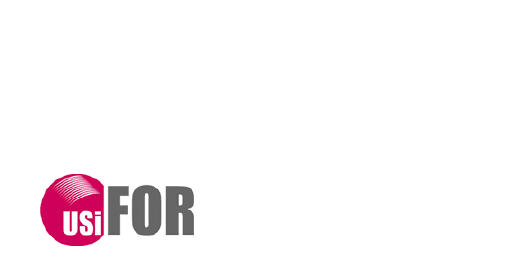 ThermGroup
Ein starker Verbund mit Tradition
Die ThermGroup ist ein europäischer Unternehmensverbund und im Bereich der Heizungs- und Temperaturmesstechnik tätig. Zum Verbund, der im Jahr 2010 aus einem Zusammenschluss der französischen ThermoEst-Gruppe und der deutschen KMP Krick Messtechnik entstand, gehören heute 200 Mitarbeiter in 8 Unternehmen.
Die Kompetenzen der Gruppe liegen im Bereich der Temperaturmessung, der Produktion von mineralisolierten Heizkabeln sowie der Fertigung elektrischer Heizapplikationen. Die ThermGroup verfügt über diverse Zulassungen und Zertifikate und ist international tätig.
Das Arbeitsgebiet der Krick Messtechnik & Partner GmbH & Co. KG umfasst die berührende Temperaturmesstechnik. Der Einsatzbereich unserer Produkte erstreckt sich von Anwendungen in Kern- und Kohlekraftwerken, der Avionik, Windkraftanlagen, Gasturbinenbau, den Motorenbau über die Stahl- und Schwerindustrie bis hin zur Pharmaindustrie. Besonders große Resonanz erfahren wir seit Jahren von unseren Kunden aus dem Bereich der chemischen Industrie.
Unserem Leitmotto "Vom Muster zur Serie" folgend, sehen wir uns als innovativer Partner für die Lösung Ihrer Temperaturmessaufgaben, sowie als Anlaufstelle und Kontaktadresse für Ihre Anfragen aus Produktion, Konstruktion und Entwicklung.
We are looking forward to your challenge!
Please feel free to contact us at any time by phone, e-mail or contact form for a personal consultation and an individual offer.